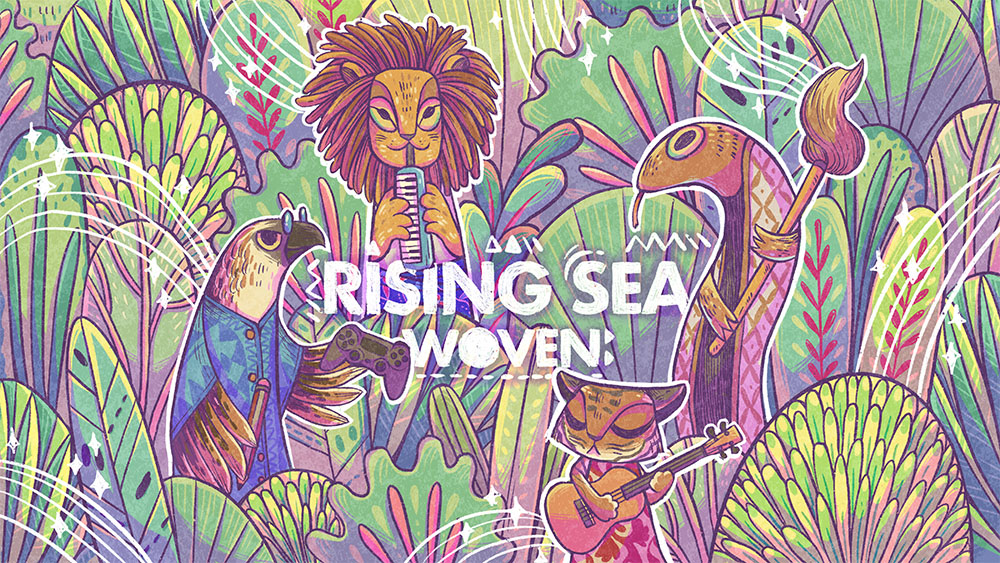 WOVEN Posters
KITE ART JAM
Kite Art Jam is 3 hours drawing session where artists will choose a game x audio to illustrate within a constrained set of time. 8 Illustrator are drawing the cover art from game jam result, and 3 other are drawing the cover art from audio jam result.
This Art Jam Package was part of RISING SEA 2020 - A collaboration between game creators in South East Asia where game ideas come from unorthodox mediums encouraging creative freedom and experimentation.
These amazing artworks from the Art Jam was made during quarantine time in Indonesia, and since this is a difficult time for everyone we are opening for donation. The profit from the Art Jam Package will be given to fundraising agencies that help and protect many people affected by COVID 19.
This downloadable WOVEN Posters include :
11 HD A6 (105mm x 148mm) artworks
11 .psd source file that include all working layers, reverences, and sketches of each Illustrators.
All artworks are for personal, non-commercial and non-profit uses only.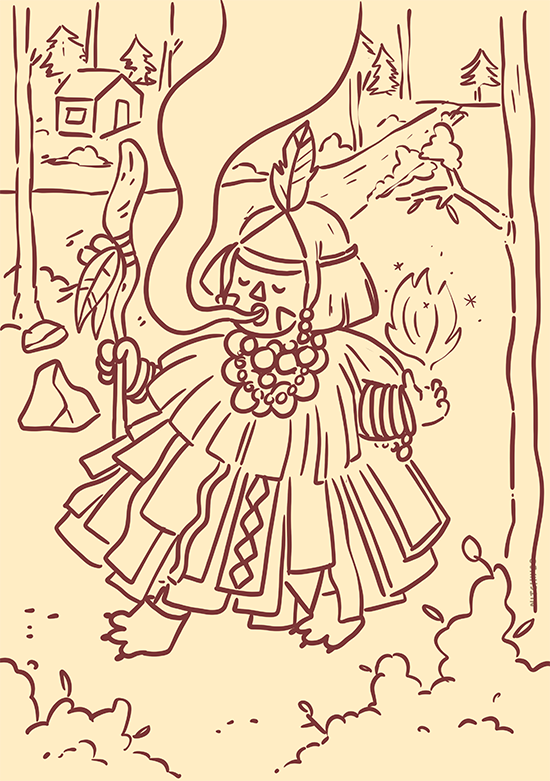 The amazing Illustrators behind these beautiful artworks are :
Lazcht - Twitter | Artstation | Instagram
Dio Mahesa - Twitter | Instagram1 | Instagram2
Estu / Nekozilla - Instagram | Twitter
Nucky - Instagram1 | Instagram2
Bluilisht - Instagram | Twitter
Vania - Facebook | Twitter | Instagram
Nick Romario / Nick_Superhero - Instagram
Nitchii / Nita Darsono - Instagram
Anggie / Brilcrist - Twitter
Nana - Instagram | Twitter | Website
Aziez - Instagram
Download
Click download now to get access to the following files:
KITE ART JAM 2020.zip
272 MB