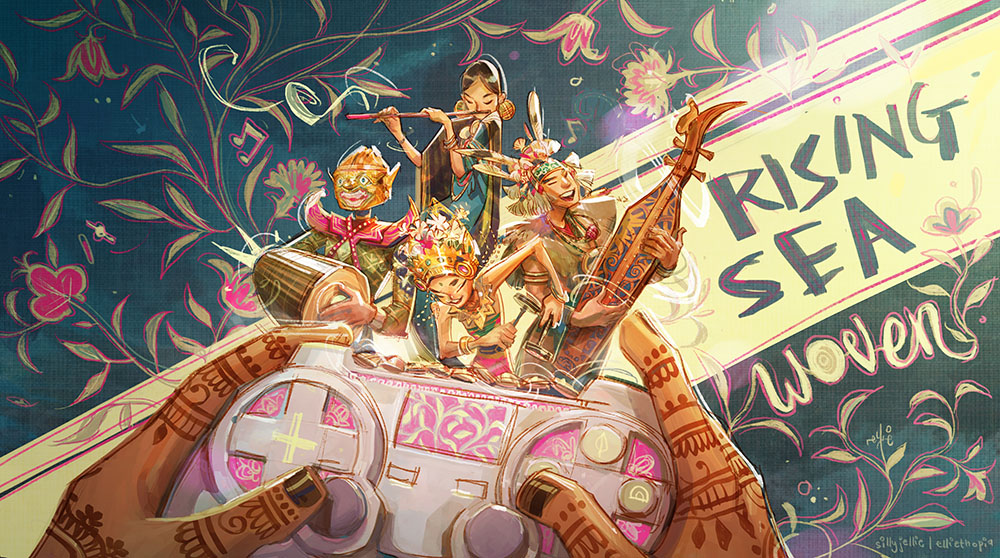 WOVEN EP
A downloadable soundtrack
BLUE SKY AUDIO JAM

BLUE SKY is an avenue of creative freedom where the produced outputs are what will drive the games, whether it is a painting, a film, and for the first year of 2020, audio.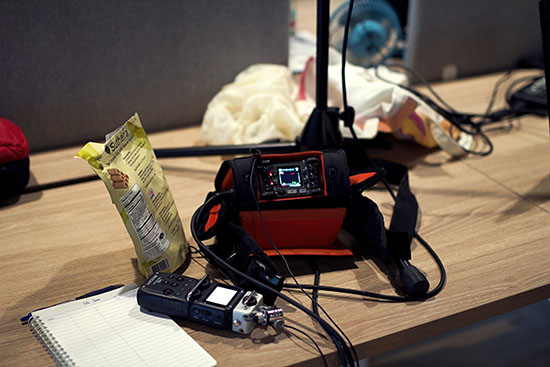 This downloadable WOVEN EP include various background musics, voice overs and sound effects that are the result of the SEA RISING - Blue Sky Audio Jam.
All audio are for personal, non-commercial and non-profit uses only.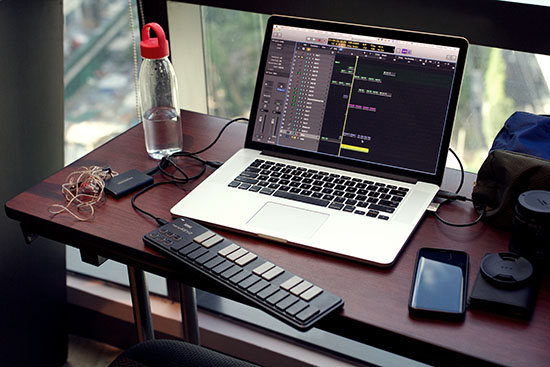 The amazing people behind these terrific audios are :
GAMY
Duncan Twitter
Hafiz Twitter
Joanna Khoo Twitter
KiAN Youtube
Kuseki Twitter
Michael Beh Facebook
DE_Synchronize KiAN Youtube, UncleAli Twitter, , Kuseki Twitter, Darshan Twitter
GASG
Alex Twitter
Daniel Web
Gennadii Twitter
Hakim Twitter
Jeremy Twitter
Maskedsound Twitter
Yishan (Catboss.) Twitter
Yvonne (daangermouse)Twitter
Download
Click download now to get access to the following files: